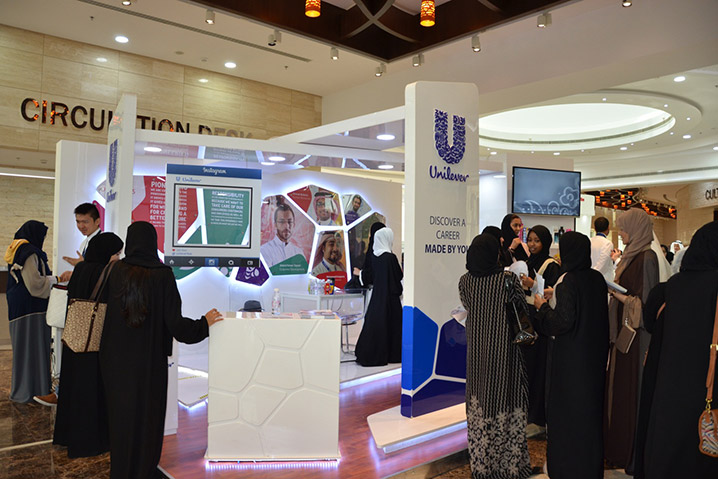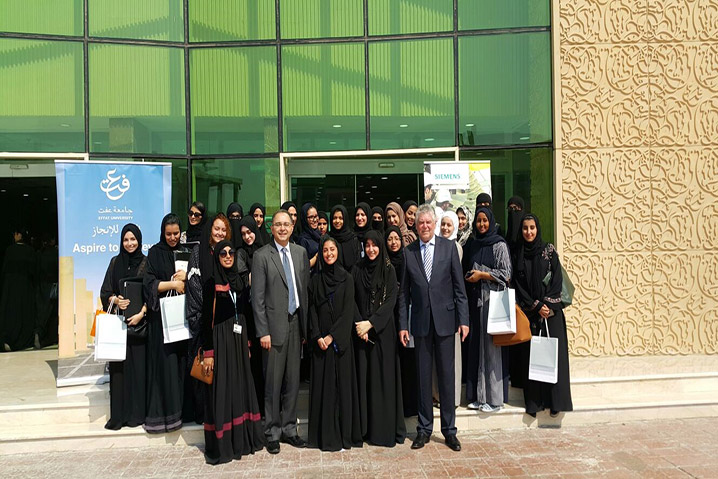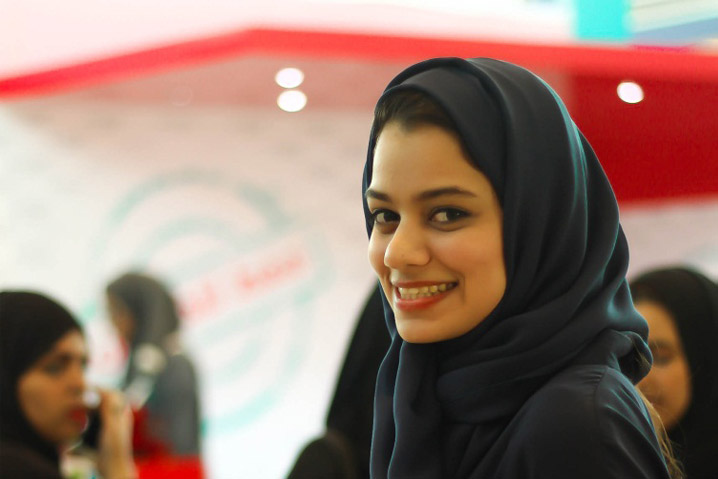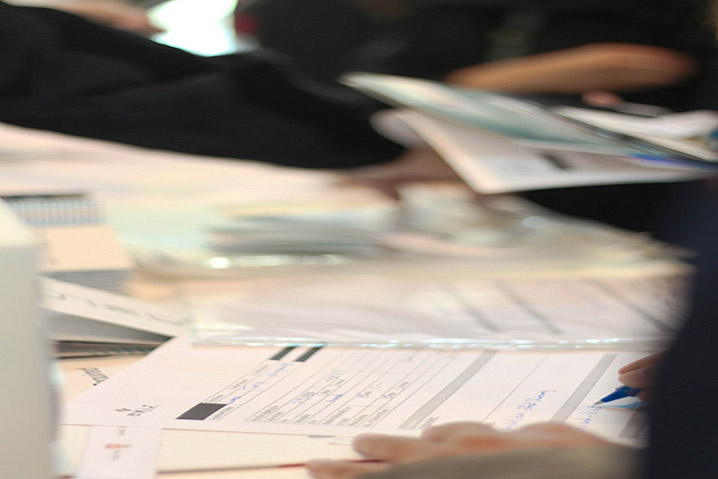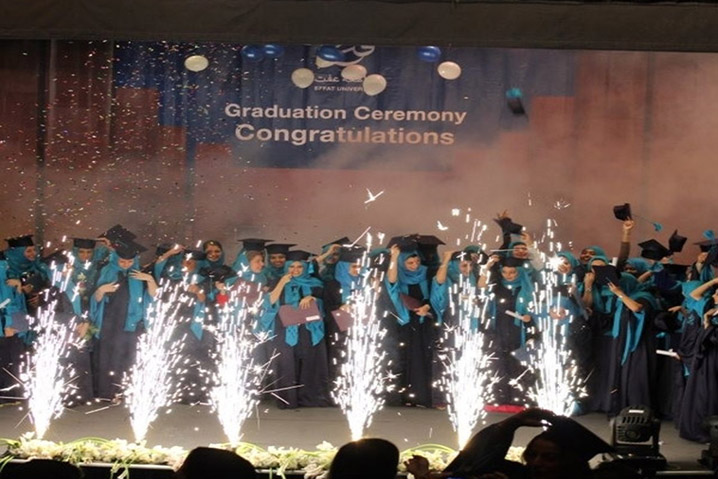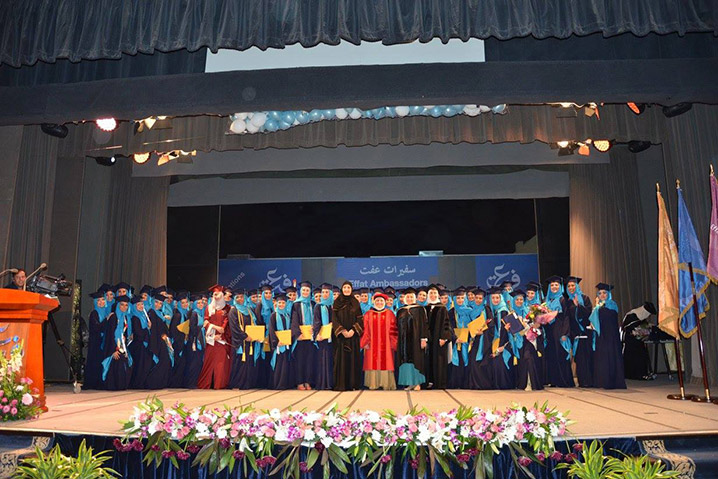 Jobs on Effat University
Welcome to Effat Career Portal (ECP)
It's with great pleasure to present Effat Career Portal (ECP); this tool will serve all Effat students and alumnae. The way employers are hiring and students are searching for work has changed rapidly. The Effat Career Portal makes the hiring connection between graduates and employers much more efficient. Therefore, ECP has a wide range of available job opportunities which enables graduates to identify what suits them best.
The Alumnae Relation Office (ARO) offers a wealth of tools and resources specifically designed to support Effat University alumnae at any point in their career path while respecting the confidentiality of any personal information received.
The Career development is a lifelong process, whether you're just starting out or planning a change in direction. Thus, our objective is to assist Effat's students and alumnae in planning, managing and achieving their career goals.
This portal is empowered by Bayt.com
Helpful Links
Internship Handbook
Job Seekers Manual
Employers Manual
Search for jobs by any of the options from the list below